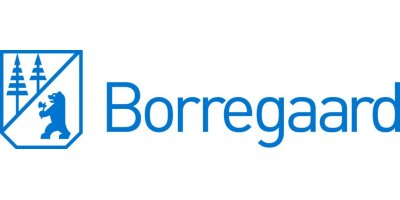 We are proud to welcome Borregaard industries as a new important customer and now member of our cloud-based logistics platform T3.
Borregaard is an international company with factories and sales offices in 16 countries in Europe, the Americas, Asia and Africa.
Borregaard has one of the world's most advanced and sustainable biorefineries and has just raised of a new modern, sustainable lignin warehouse with 19 000 square meters near the port of Fredrikstad.
Greenwave is delivering several of its logistics solutions to optimize and streamline the product flow between the production facilities, warehouse and several port terminals in the region.
T3 acts as information transfer HUB between Borregaard's new SAP-warehousing application and the TOS applications of the different terminals.
The TOS-Shipper Pool service used by Borregaard is fully integrated with the T3-TOS installations neighboring container terminal in order to optimize the time-critical stuffing processes.
https://www.borregaard.com/News/Contract-signed-for-construction-of-modern-warehouse
For more information please take contact.